Thankful!
This year, I am thankful for many things, including friends, laughter, good times and memories, stories, and interesting people.
I am extremely thankful for clients, closings on homes, and my career in real estate! Here is a home that I sold this year. Congratulations to the Anderson family!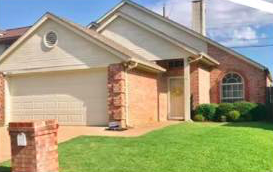 2017 has been a busy year. I am thankful that my youngest daughter, Claire, was accepted into and started her college experience at Texas A&M in College Station.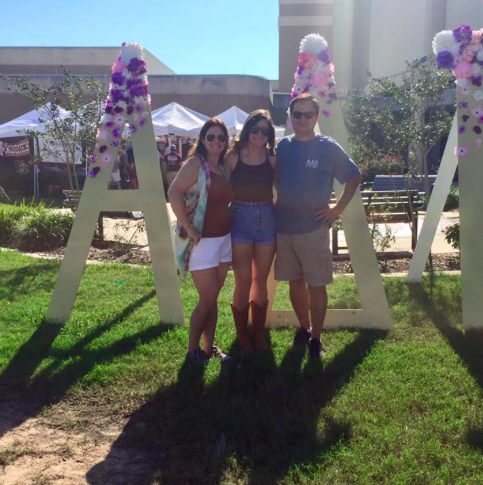 Randy and I enjoyed our visits to College Station and tailgating with Claire's sorority before the football games.
I am thankful for my oldest daughter, Grace, her big twenty-first birthday, meeting some of her friends in Lubbock and celebrating at a restaurant called The Funky Door. I am thankful she will be graduating from nursing school in 2018!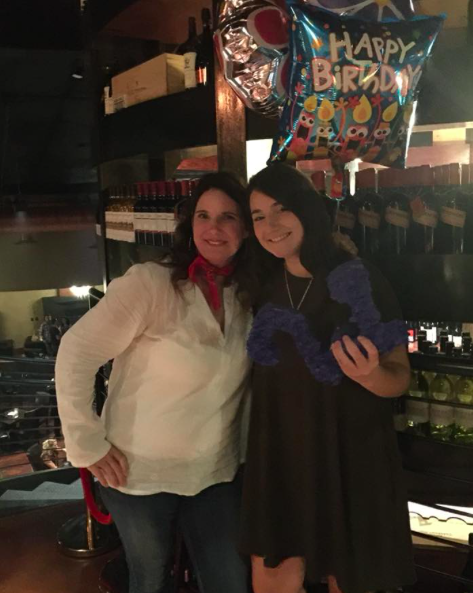 I am thankful for my youngest, Joseph, who started 7th grade this year. He played on the football team and just started his basketball season at Carroll Middle School.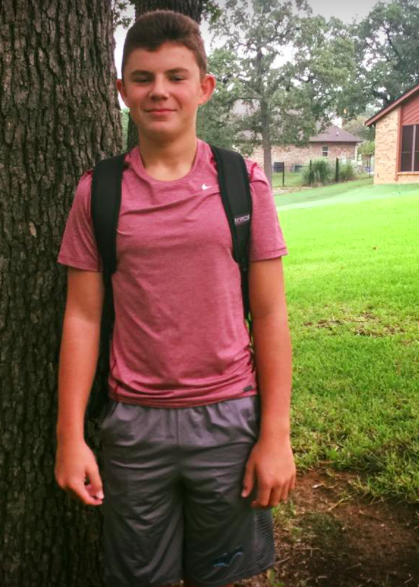 I am thankful for good friends.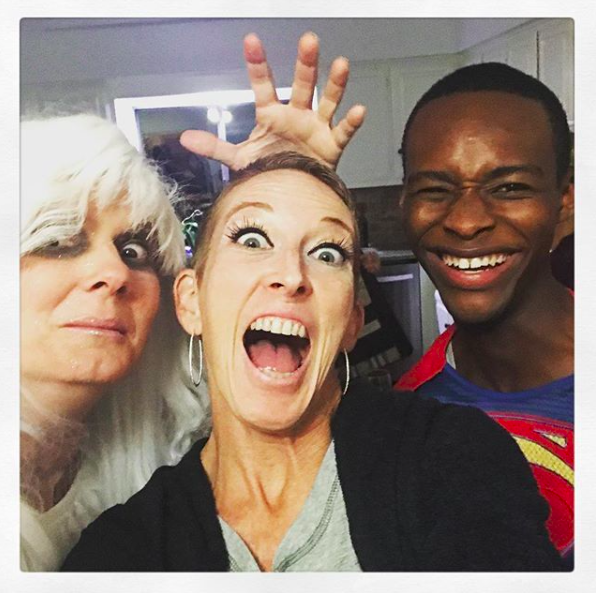 I am thankful that although Harvey made an impact on my family, we have remained strong and have started the process of reconstructing my mom and dad's home in Baytown.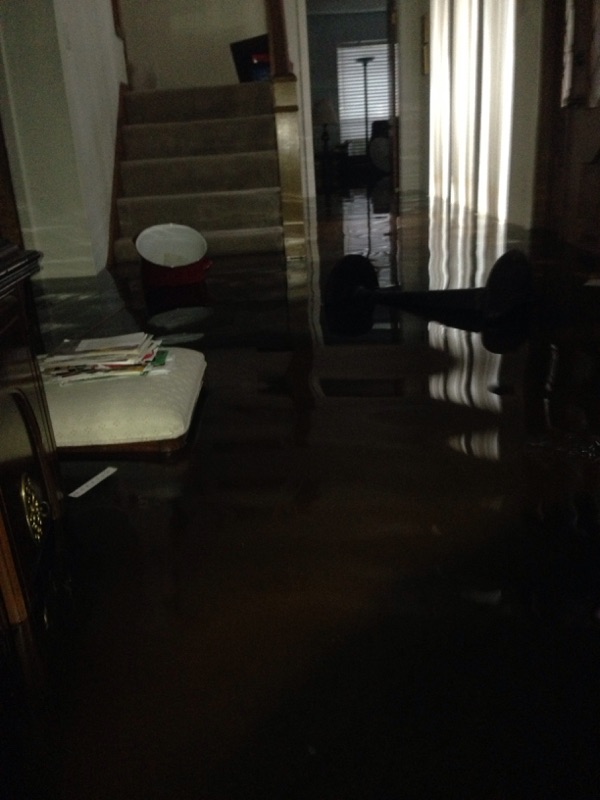 Though things change every year, I am always thankful for my family, the way we grow, and our annual Thanksgiving tradition, the Turkey Trot in Fort Worth. Have a wonderful holiday with your family and friends. Gobble gobble!